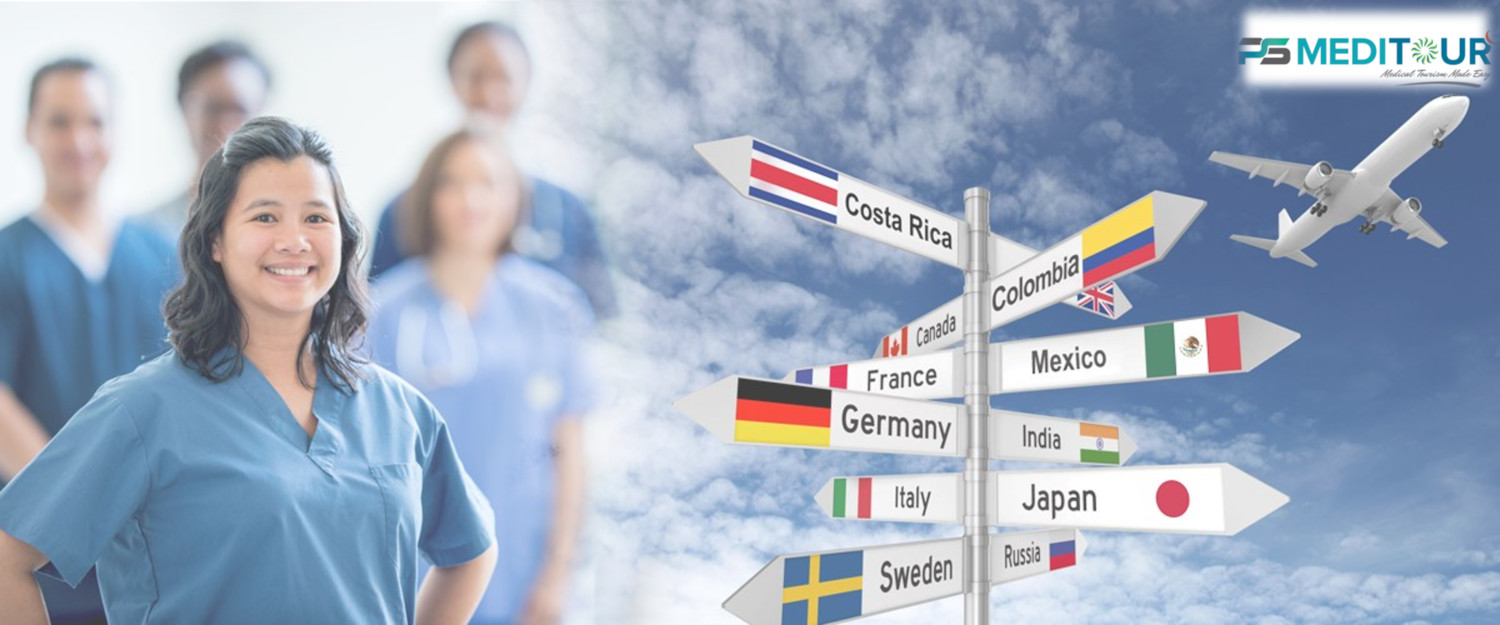 PSMEDITOUR is a highly integrated, patient centric services platform for delivering incredibly seamless, high quality healthcare for people seeking treatment abroad. We strongly recognize the need to facilitate and provide support services to the patients and their families who seek medical treatment abroad. PSMEDITOUR has created a strong network of high-quality hospitals and wellness centres worldwide. We are thriving to build a reputation in Sultanate of Oman known for delivery of high-quality services in a cost effective, timely and safe manner.
We aim to achieve a dynamic, new approach facilitating the needs of our customers on a 'one-stop-shop' concept with 'A to Z' service. PSMEDITOUR with its strength of offering all travel solutions provides comprehensive service to the clients.
Medical Tourism Facilitator is an agency with the team of professionals equipped to offer a seamless combination of complicated arrangements within medical tourism.
Need of Support System in four main areas:
Travel: Airline, Local Transport, Hotel
Healthcare: Identification, Price Negotiation, Monitoring quality of care
Tourism / Concierge: Translators, Personalised services, Representative available 24×7, Tourism related arrangements
Documentation: Legal documents, Patient records, Reports, Claim submission and Reimbursements
Medical tourism support system goes a lot beyond the obvious arrangements. It needs to meticulously deliver impeccable services. Facilitator offers a great relationship management between patient, provider, insurance companies and all other parties involved.
Facilitator knows how to get it done:
Can educate the patient about treatment options.
Has wide network of providers.
Can help patients with selection of medical procedures.
Knows about complications involved and can provide solutions.
Negotiates on your behalf:
Negotiate for healthcare services.
Negotiate for unexpected expenses.
Can monitor healthcare expenses from provider.
Help patients in budgeting.
Travel and Tourism Assistance:
With you at every step
Helps you plan ahead
Helps you in case of emergency evacuation
Helps you when things go wrong
Continuum of care:
Offers Pre-operative care
Post-operative care
Continuity of care after returning to home country
Your Wellness is our Passion